Confirmed
Virtual Coworking: Productivity Power Hours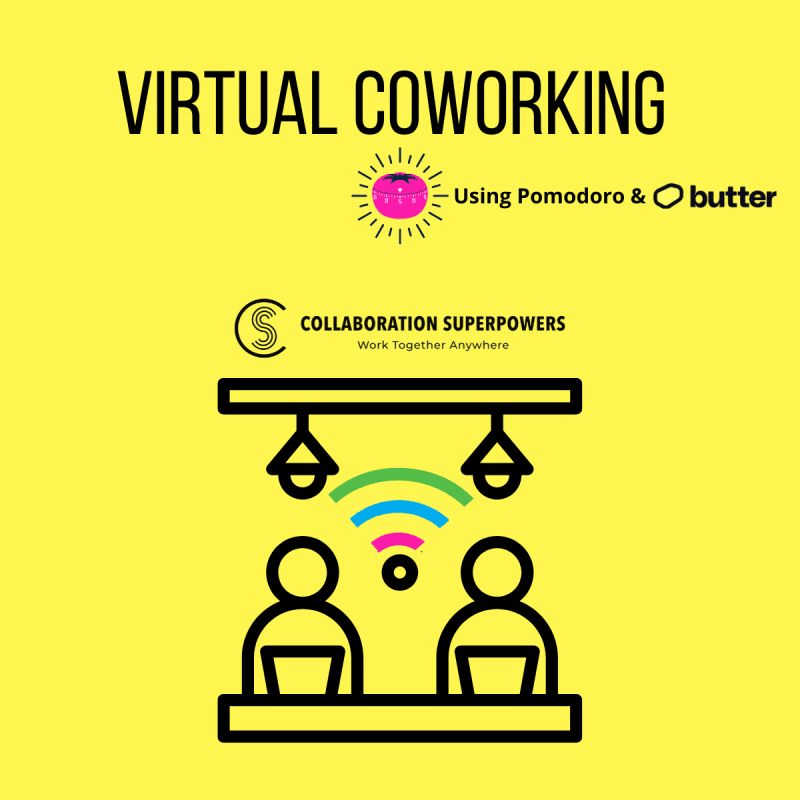 Online
October 26, 10:30 — 12:30 CEST
What is it?
This is a virtual coworking session that uses the Pomodoro Technique. Virtual coworking can be a fantastic way to stay productive, motivated, and connected with others, even when working remotely.
Who will benefit?
It will benefit those who, like me, occasionally would like to work with others - benefiting from the knock-on impact of working productively "together" in the same room, but not on the same stuff. So, if you are looking for a virtual accountability buddy and get stuff done, join us for the next virtual co-working events!
Session flow:
10' Check-in: introductions and share what you are working on;
Three 30' focus time sprints + 5' break to stretch, refill and recharge;
10' Check-out & celebrate getting one step closer to our goals!
In a nutshell:
Two-hour sessions with 90 minutes for uninterrupted focus time;
Join with a clear task you can focus on for two hours.
If you show up, you stay till the end;
Cameras aren't mandatory, but keeping them on boosts accountability;
Eliminate distractions: Phone, Slack, infinite open tabs etc;
Stay hydrated (We won't judge if you snack)
Sessions will happen on Butter.us
Online
October 26, 10:30 — 12:30 CEST