Work Together Anywhere Workshop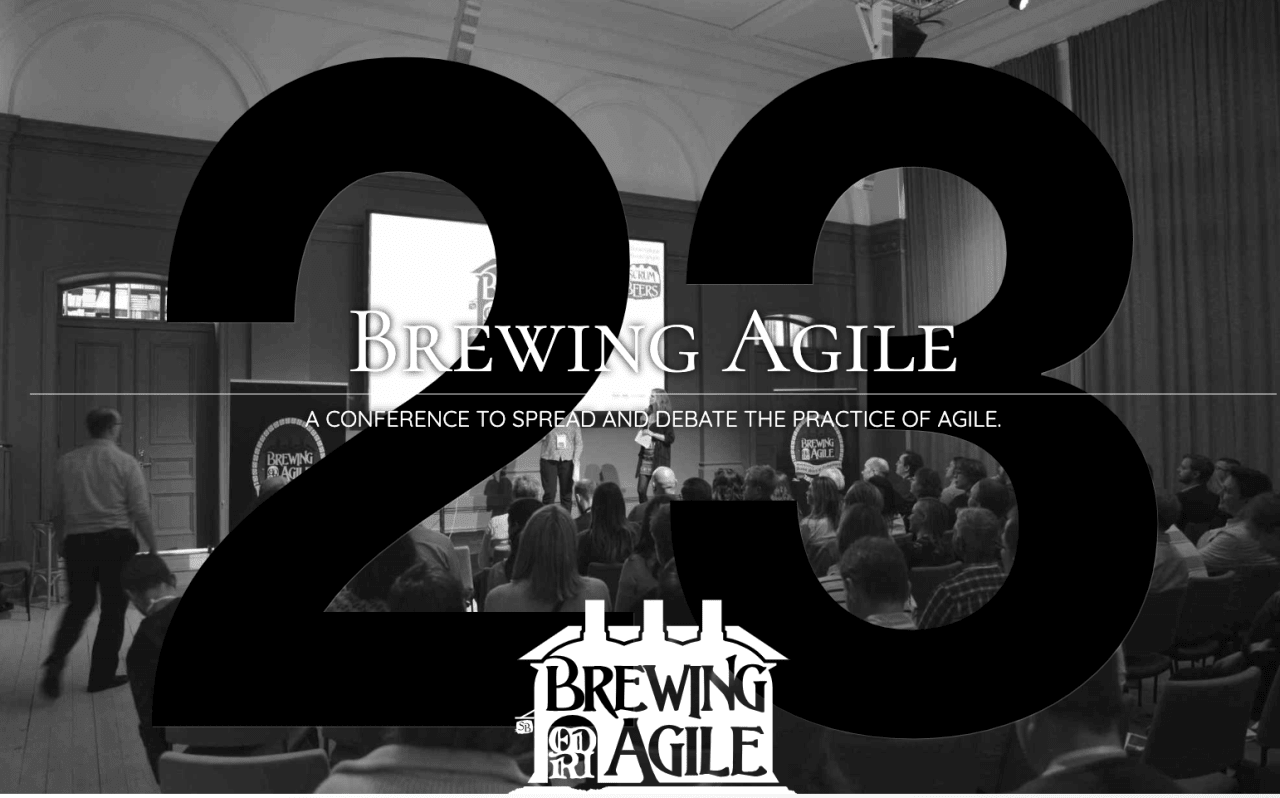 Gothenburg, Sweden
October 18, 13:30 — 17:30 CEST
Wednesday 18th October, Afternoon
Gothenburg, Sweden
WORK TOGETHER ANYWHERE
Increase the feeling of togetherness on your remote team by creating a productive and enjoyable virtual & hybrid workspace.
Remote communication is the #1 challenge for virtual teams: how do we deliver the same results that we deliver when we work together in the same room?
The Work Together Anywhere Workshop is a highly interactive experience that gives managers, coaches, and knowledge workers a roadmap for successful remote and hybrid working. You will walk away with an action plan of techniques and tools you can try immediately.
Specifically, you will learn how to:
Build a productive remote or hybrid workspace
Improve communication and avoid misunderstandings
Reduce the meetings you need; improve the meetings you have
Find connection and create that sense of togetherness online
You will walk away with:
Access to workshop slides and videos
Handouts & guides for team agreements, remote meetings, feedback, etc.
Book, podcast & tool recommendations
New ideas from fellow experts
Gothenburg, Sweden
October 18, 13:30 — 17:30 CEST